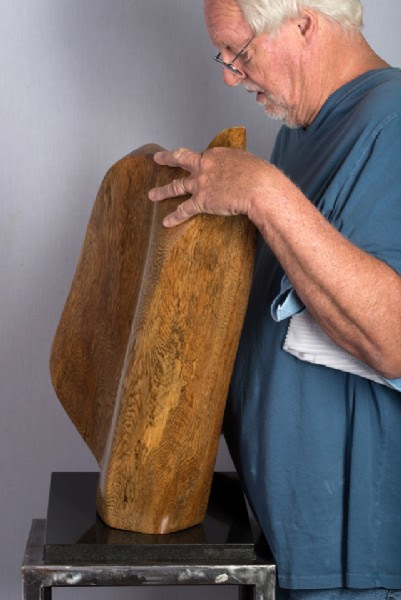 I have been talking to a lot of people this week about my artist services. It's time to blog about it. I have a page on my website dedicated to this HERE.
They say it is a 'niche'. Photographing art and artists really works for me. I ENJOY working with artists and art. As an artist I have so many artist friends who need a photographer. Then their friends and on and on.They need photos for marketing, promotion, documenting events, submitting, websites, prints, business cards, ect ect. The photos I provide are convenient, fast, and affordable for artists. I am a great solution to get great photos – in between the best photographers in town or super high res scans – and artists trying to do it themselves or a friend who is not a photographer. The worst is CELL PHONE photography of art!!! For Instagram and quick fun Facebook posts it is fine. No one is getting grants, festivals, or the big money galleries from phone pics. I do not cost as much as the best commercial service photographers in town. They're very busy shooting weddings, hotels, headshots, and luxury real estate. I am more available and more portable, but still have really great quality.
For paintings my photography is not at the level of working with master printers. There are other aspects of 'capture service' that you get working directly with a printer that far surpass what I do in regards to painters selling prints. Like for example Steven Kenny and Magaret Juul. Of course they have a master printer scan their paintings! Some artists don't need all that. Yes, I have clients that sell prints from the photos and are completely happy with them. I use a full frame camera and lights. Depending on the needs of a client I may take multiple images and merge them together to make the file size bigger.
*** If you're planning to get any kind of capture for a painting it's best to get the capture before varnishing.
If you need a photographer for a project please contact me. I'd be happy to hear from you. I have a long list of services that I provide to artists.
Exhibition Photography
Opening Event Photography
Artist Portraits
Studio / Artist Working Photography
Large high res images PLUS submission size files available at your request
Booth Shots
Any art medium
Accurate representation of paintings
Website, Social Media, Promotional, and Marketing Photography
Portable studio lighting available for your convenience
Carpentry (pedastals, panels, ect) are located HERE
HD video is available through Kyle Fleming Photography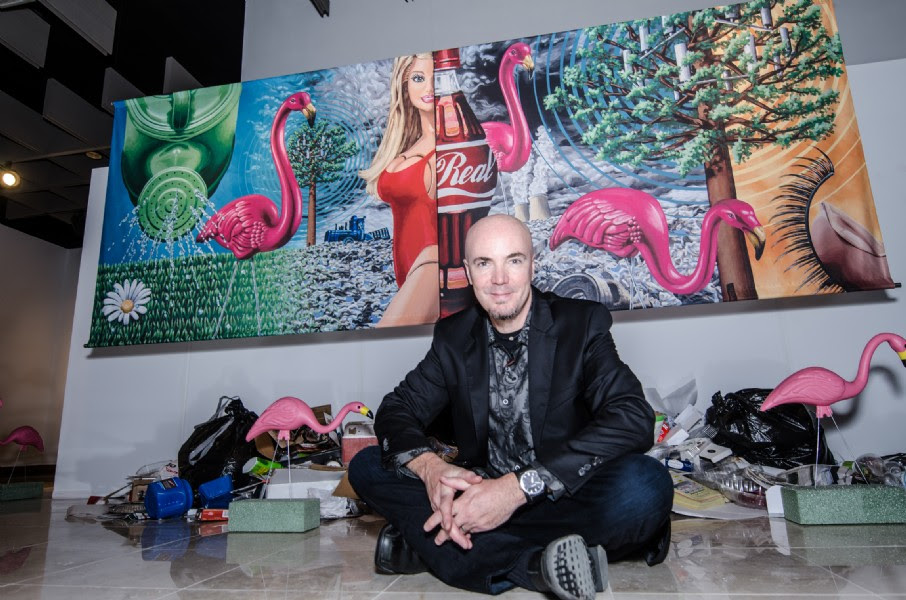 There are a handful of master printers in the area. Many of my clients and I (on my personal art) use – Erickson Digital Arts. I love the online price calculator to compare costs and bid out prices. Ask about discounts for artists!